Bischoff Group
We write SERVICE in capital letters because it's of capital importance at the Bischoff Group. 
Not possible is not an option. We can print on almost any material and are on hand to help with complicated labelling requirements. You name your problem, we'll find the answer!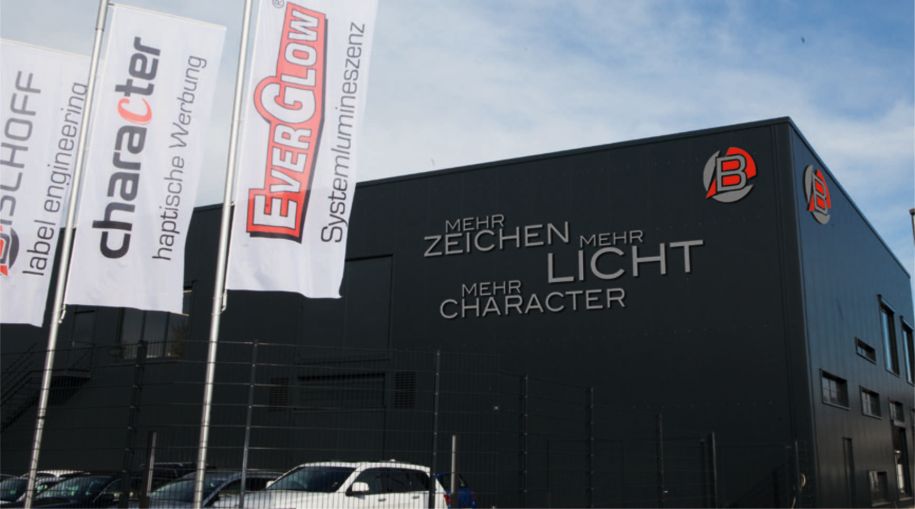 Among other things, we offer these Services
Stickers
labels
signs
markings
lettering
logos
banners
stretch banners
posters
equipment labels
safety tags
etc.